Urbactiv | Integrated active sustainable mobility solutions
Urbactiv works upon 4 central axis to help cities, towns and companies make the mode shift towards active mobility –bicycling and walking– for greater sustainability and liveability: communication, administration, infrastructure and operational follow-up with "stakeholders", local agents, and public participation & action.
A Urbactiv trabalha nos 4 eixos principais para ajudar cidades, vilas e empresas mudar o paradigma de mobilidade para os modos ativos – andar de bicicleta e a pé – para maior sustentabilidade e convivência, como uma prioridade estratégica, de planeamento, redistribuição spacial, procedimentos e comunicação.
---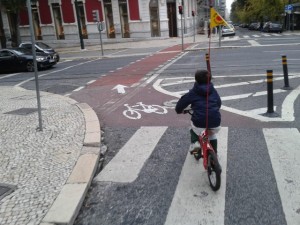 Communication | Comunicação
Urbactiv works with communications tools to get the most out of your active mobility policy and implementation, at a local level, nationally and internationally.
A Urbactiv trabalha com ferramentas de comunicação para otimizar a estratégia de mobilidade ativa e a sua implementação, a nível local, nacional, e internacional.
---
Urbactiv works with public and/or private administration to improve awareness, procedures and strategies to address all modes of transport in an integrated fashion, at all levels: decision-makers, technical staff and operational level.
A Urbactiv trabalha com a administração pública e/ou privada para melhorar a sensibilidade, procedimentos e estratégias para abordar todos os modos de transporte de modo integrado, em todos os níveis: decisor, técnico e operacional.
---
Urbactiv develops infrastrucutre for active mobility, integrated into the overall mobility and acessibilities system from strategy to planning, project to detail, including measures for thorough analysis, monitoring and operational action plans at all phases of implementation.
A Urbactiv desenvolve infraestrutura para a mobilidade ativa, integrada no sistema global de mobilidade e acessibilidades desde o planeamento estratégico ao projecto e pormenor, incluindo medidas para análise completa, monitorização e planos de ação operacionais em todas as fases de implementação.
---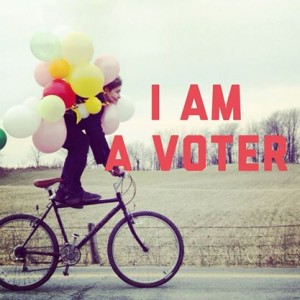 Operational | Operacional
Urbactiv works for maximum operational performance with stakeholders, local agents and the population, to assure the mode shift towards sustainable active mobility achieves optimum results.
A Urbactiv trabalha para o desempenho operacional através da participação dos "stakeholders", agentes locais e a população, para assegurar uma mudança para a mobilidade ativa e sustentável com os melhores resultados.
(image: Nicki Varkevisser)
---